Who We Are
Our two Creative Directors combine to offer more than sixty years of international advertising and branding experience. With over two decades in the game we're established, we're very good at what we do and, best of all, we're always hungry for more.
Get in touch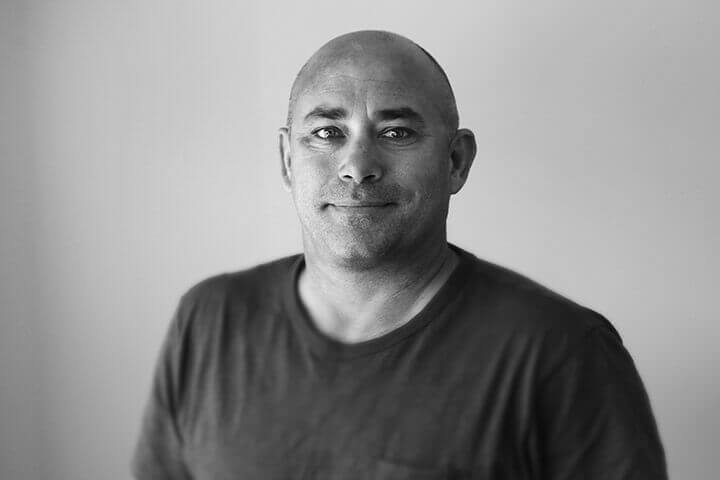 Executive Creative Director
Mark Lucas
Mark is a writer with over 26 years in advertising, beginning his career in commercial radio. Lateral Aspect, and its clients, benefit from Mark's extensive international experience in Australia, UK, Europe, Asia and the Middle East. He has worked as a writer/artist team with Steve Spicer for the past 19 years.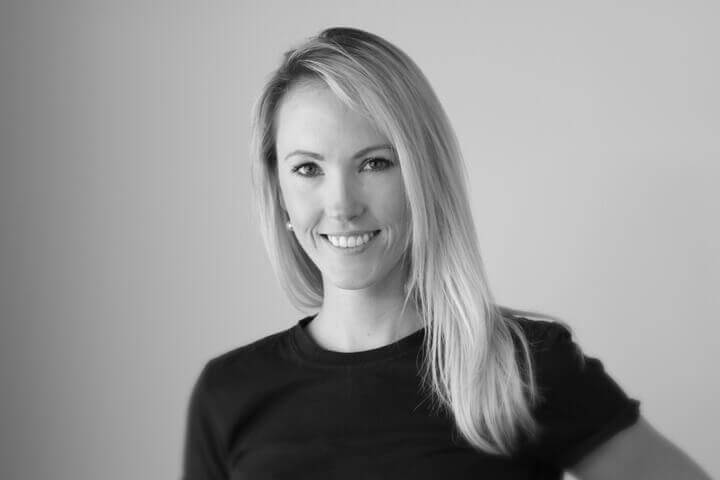 General Manager
Lily Ward
Lily has current expertise in mainstream, digital and social media strategy, as well as qualifications in modern media and a Degree in Marketing from the University of Newcastle. Lily works closely with both our clients and creatives to ensure that multi-channel communications are optimised for results and measurability.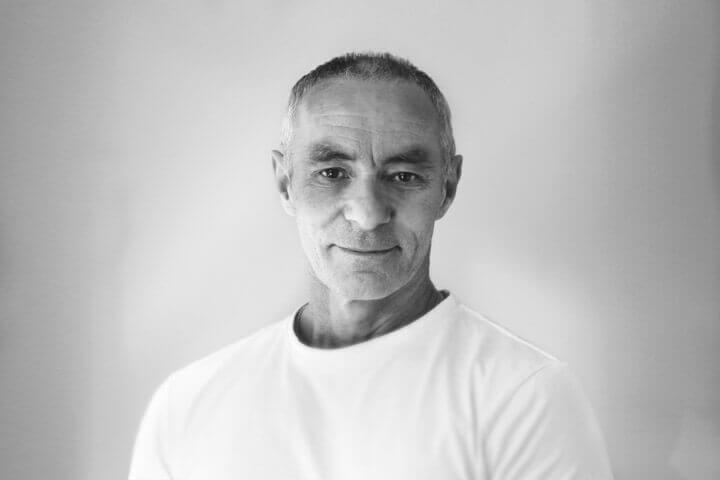 Creative Director
Steve Spicer
Steve is an art-based creative director with over 36 years in the advertising industry and has held senior creative roles with prominent agencies in both England and Australia. At one time a member of high ranking UK band, Smack, he adds a wealth of domestic and offshore creative and corporate brand experience to Lateral Aspect.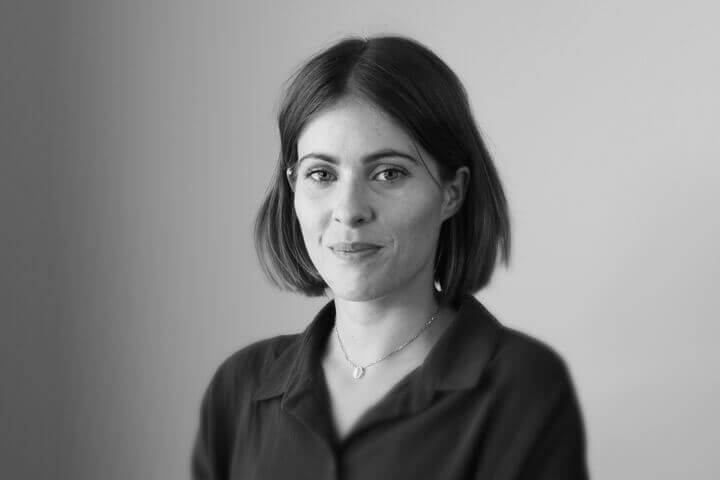 Art Director
Jasmin Bernhagen
Jasmin is charged with the artistic direction of the agency's traditional media projects and campaigns. Additionally, she creates concepts for her development team to turn into exceptional pieces of working digital art. Jasmin is the only Lateral team member to grow up on a remote Australian island.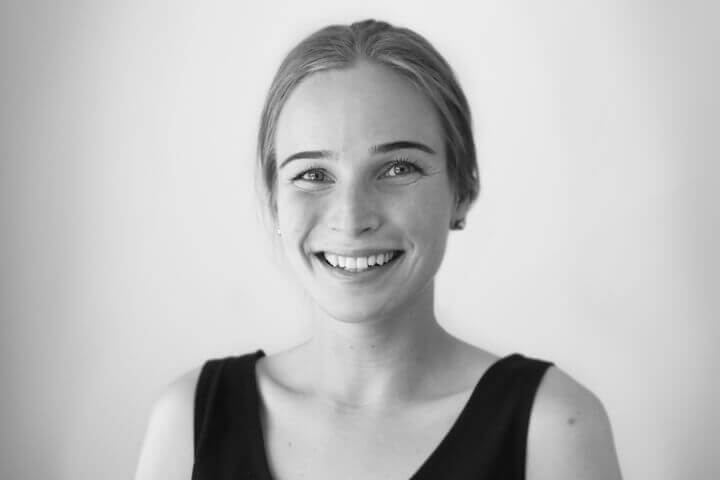 designer
Marcie Schneider
A highly talented member of a highly talented team, Marcie works with Jasmin and Steve across both traditional and digital media. A product of Curtin University, Marcie departed academia as a member of the Vice Chancellor's List (top 1%).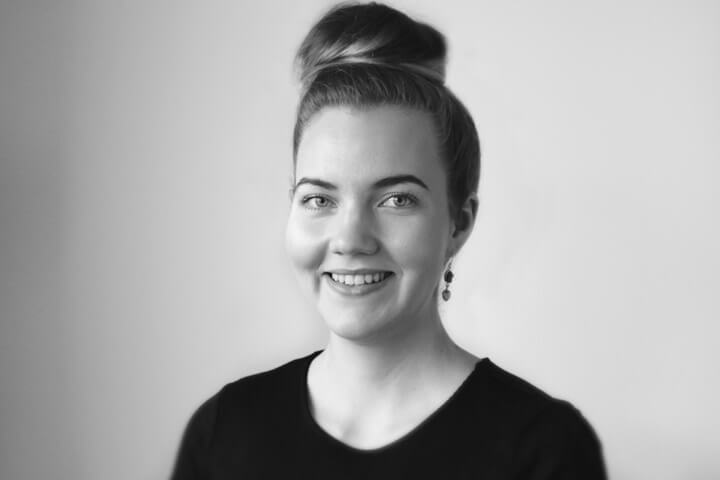 Web Developer
Azure Wordsworth
Azure is a super talented web developer who collaborates with Lateral's design and strategic team to create sensational websites and digital projects for our clients. 'Az' also possesses an outstanding commercial ability to understand and execute a project or business' goals from strategy stage through to implementation. Her agency experience, creativity and technical prowess make her a vital cog in Lateral's overall team.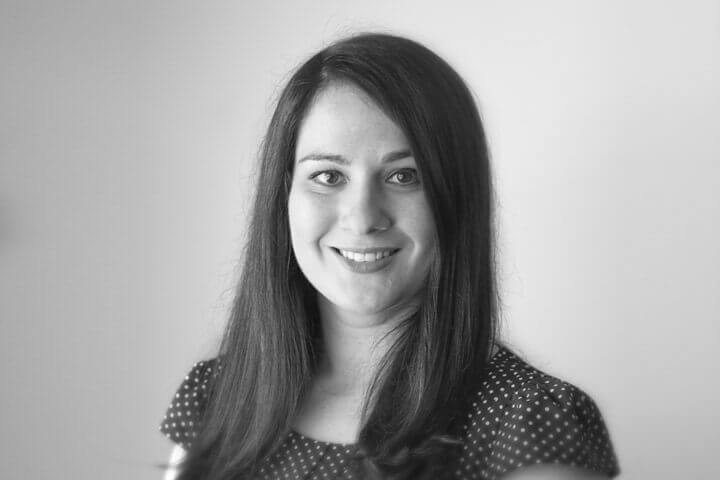 Key Account Manager | Copywriter
Felicity Gordon
Felicity holds a Bachelor of Arts with a double major in English & Cultural Studies and History. Sadly, she also studied Law. A copywriter and creative concierge of sorts, 'Flic' manages everything that happens between our clients, contractors and the creative team.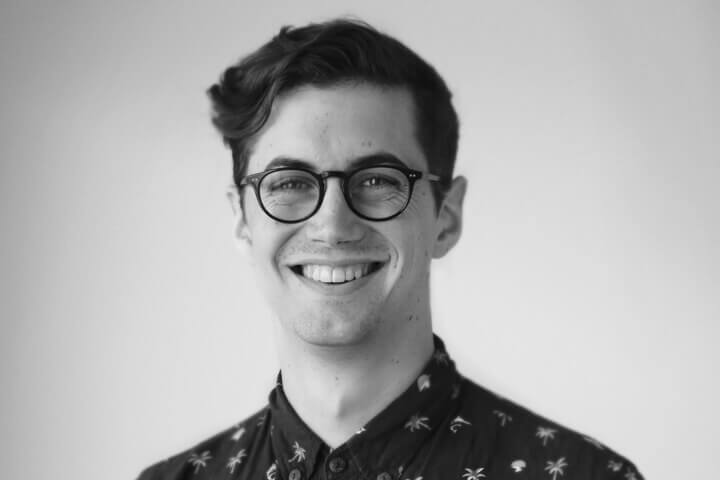 Web Developer
Jake Rodriguez-Gonzales
Jake is a highly experienced web developer and works alongside Az and our design team to collaborate and create Lateral's many brilliant websites, all of which benefit from Jake's focus upon, and interest in, end user experience. For eight years, prior to joining Lateral in search of an agency environment, Jake owned and operated his own digital business.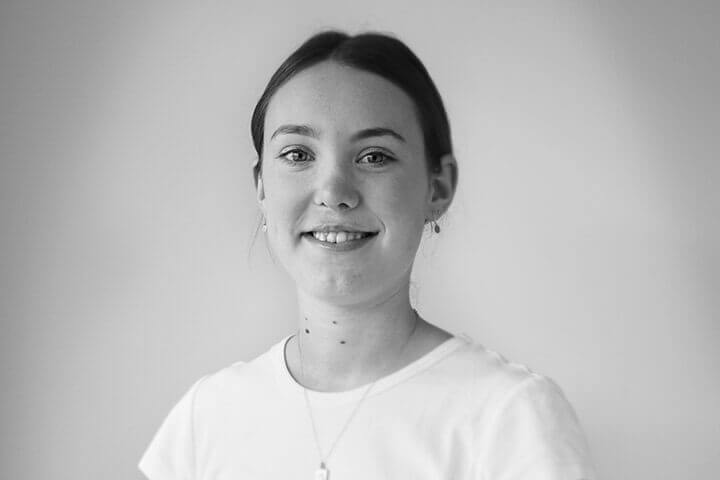 Designer
Poppy Campbell
Poppy is a multi-disciplined junior designer with a passion for both traditional and digital media. Additionally, she is also a very talented video producer/editor and creates many of Lateral's online projects.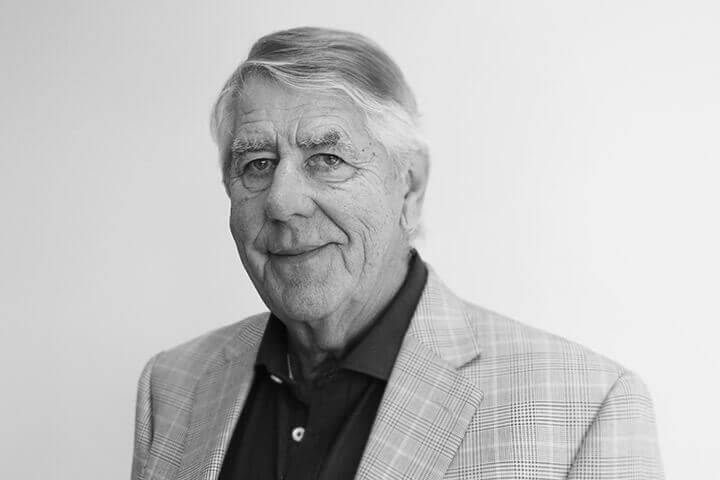 Chief Financial Officer
Brian Bolsmore
In a career spanning over forty years, Brian has held senior management and executive director roles in large government agencies, managing staff in excess of 5000 people. He has also sat on company boards in law and NFP organisations. Brian manages Lateral's finance, HR & compliance.