Who We Are
With over two decades in the advertising and branding game, we're established, we're very good at what we do and, best of all, we're always hungry for more. Our team is a deliberate assortment of exceptionally talented, technically gifted and strategically aligned individuals, working together to create fantastic outcomes for our clients.
Get in touch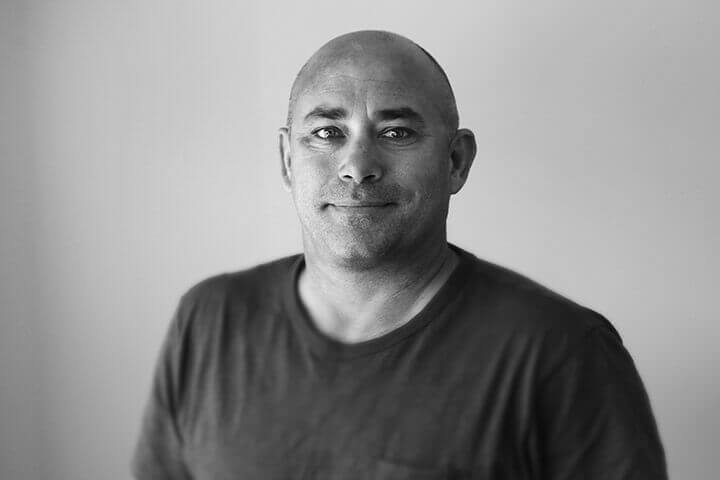 creative director
Mark Lucas
Mark is a writer with over 30 highly successful years in advertising and his creative work has consistently been recognised internationally. Our clients benefit from Mark's extensive advertising and branding experience in Australia, UK, Europe, Asia and the Middle East. He is Non-Executive Director of WA's largest privately owned food service company, DBC, and Independent Director of global agri-business, WAMMCO International.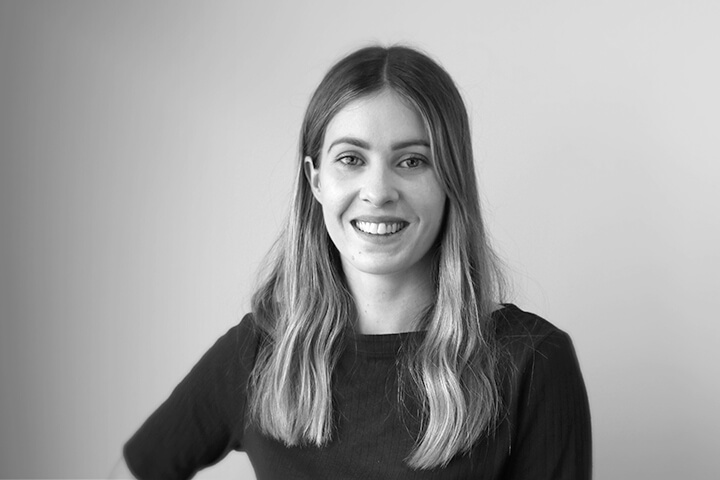 Associate Creative Director
Jasmin Bernhagen
Jasmin drives the artistic and creative direction of the agency's permanent and project accounts, as well as that of Lateral Aspect itself. Additionally, she mentors our creative team to create work of the highest possible standard and deliver outstanding commercial outcomes for our clients.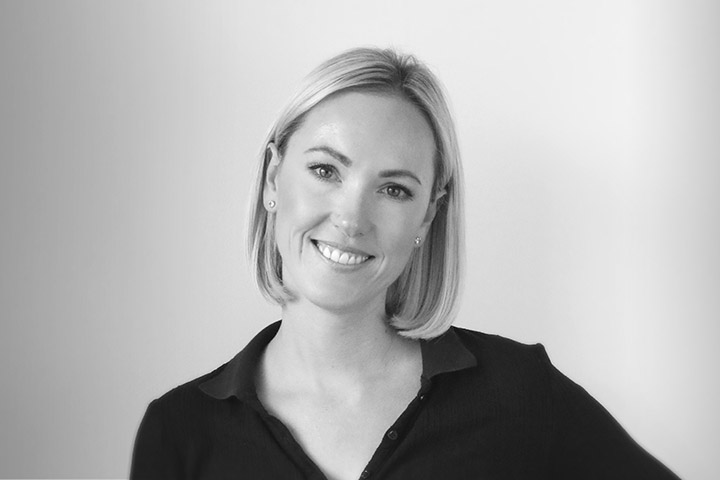 General Manager
Lily Butler-Ward
Lily manages Lateral Aspect's national business strategy and operations. She has current expertise in mainstream, digital and social media strategy, as well as qualifications in modern media from the University of Newcastle. Lily works closely with both permanent and project clients to ensure that multi-channel communications are optimised for results and measurability.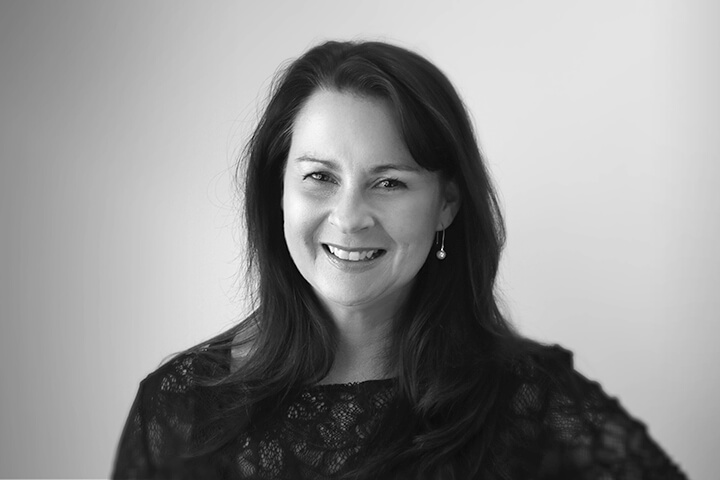 Account Director
Joanne Wells
Prior to joining Lateral, Joanne was Senior Marketing Manager of global, top tier professional services firm, KPMG and responsible for building the company's brand profile and managing the national strategic direction of its stakeholder programs. 'Jo' brings a wealth of client-facing expertise and steers the communication programs of our major clients.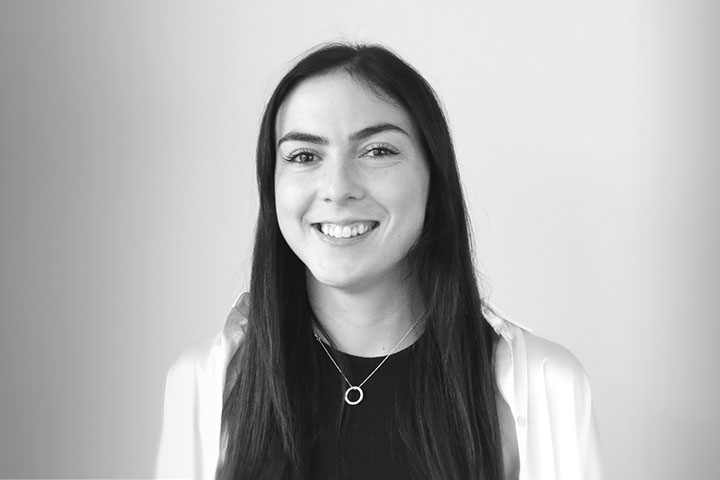 Account Manager
Bianca Leek
The glue between our client teams in Perth and Canberra, Bianca is a dynamic Account Manager who joined Lateral with a background in commercial radio and publishing. Bianca is at the forefront of modern media and also provides vital input with digital content.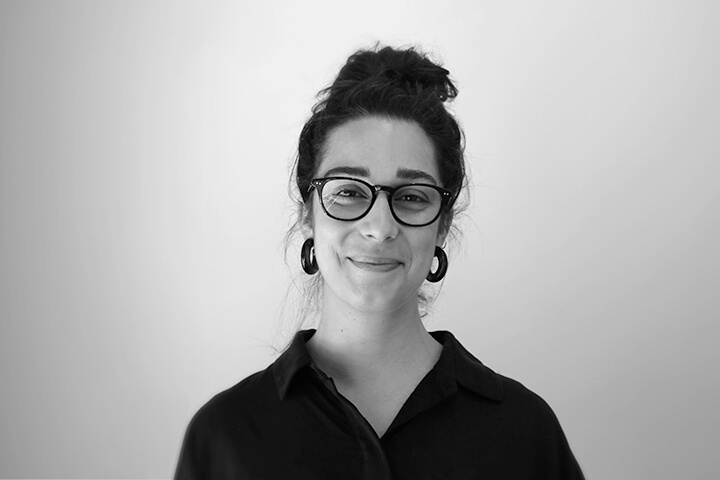 Art Director
Georgina Mckay
A super talented and versatile designer, Georgina mentors our visual teams and applies her craft across a range of platforms including traditional, digital and web media. Highly credentialed and with more than a decade of agency experience, Georgina is as integral part of our senior team.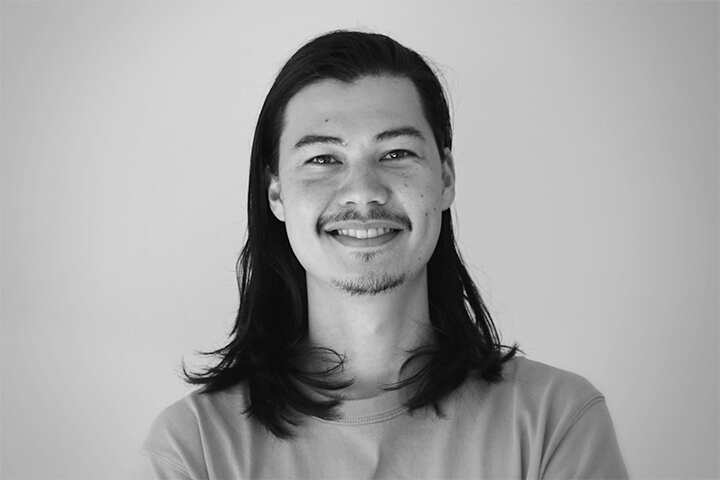 Senior Designer
Ken Meyer
Since departing academia, Ken has worked internationally across traditional and modern media platforms, in a range of industry sectors. His craft definitely leans toward a minimalist style and brings to our clients exceptionally efficient and highly creative communication pieces.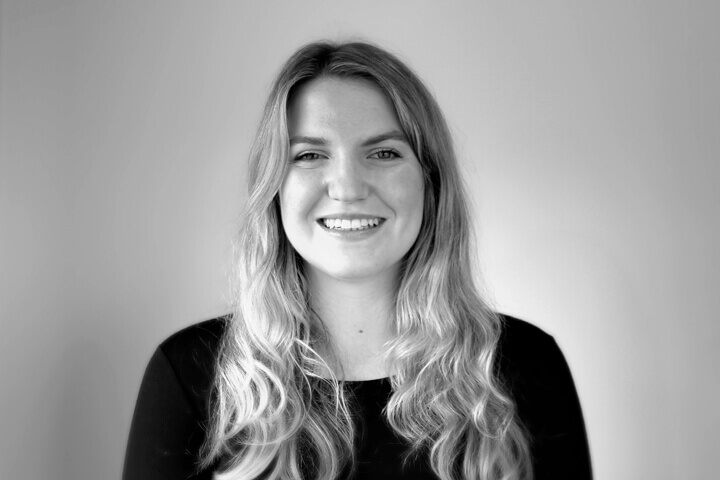 Designer
Megan Franey
Megan boasts qualifications in both Graphic & Internet Design, giving her a unique understanding of traditional media platforms and UX design when collaborating with our development team on digital projects.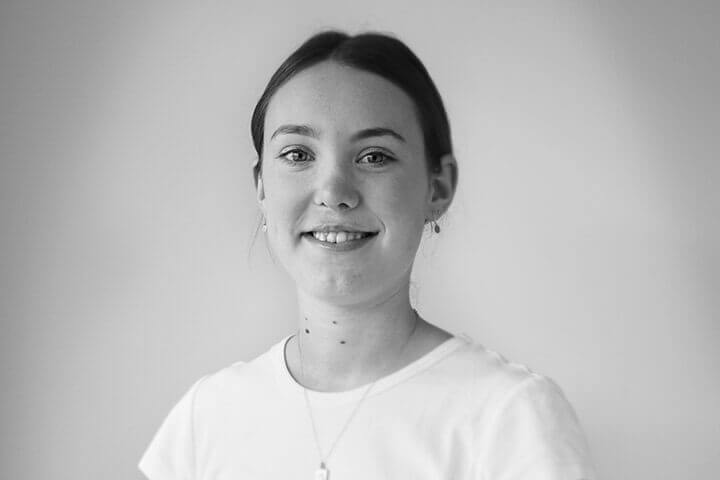 Designer
Poppy Campbell
Poppy is a multi-disciplined junior designer with a passion for both traditional and digital media. Additionally, she is also a very talented video producer/editor and creates many of Lateral's online projects.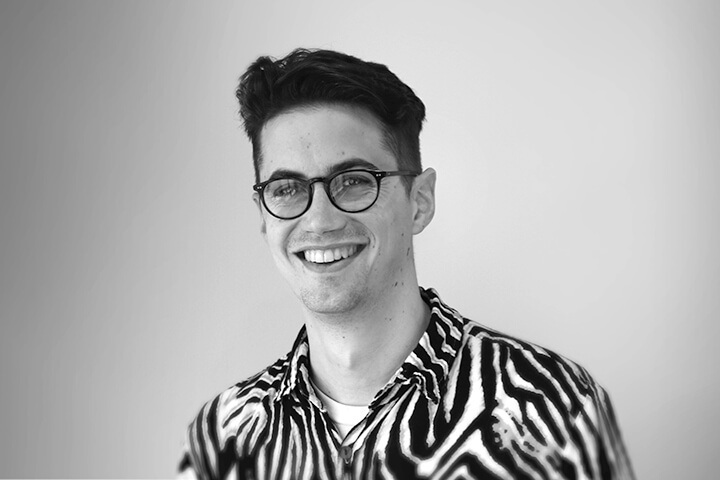 Lead Developer
Jake Gonzales
Jake is a seasoned commercial web developer who leads our digital production. Jake collaborates closely with the design team to create Lateral's many brilliant online projects, all of which benefit from his focus upon end-user experience.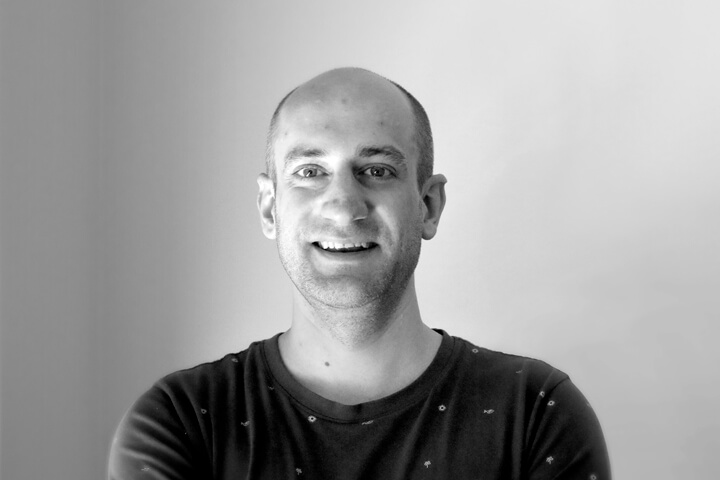 Senior Developer
Tyson Broun
Tyson is a gun programmer and front-end/full-stack web developer, with over ten years of agency experience. Tyson teams with Jake to ensure that Lateral's digital and web product is at the forefront of both technology and creativity.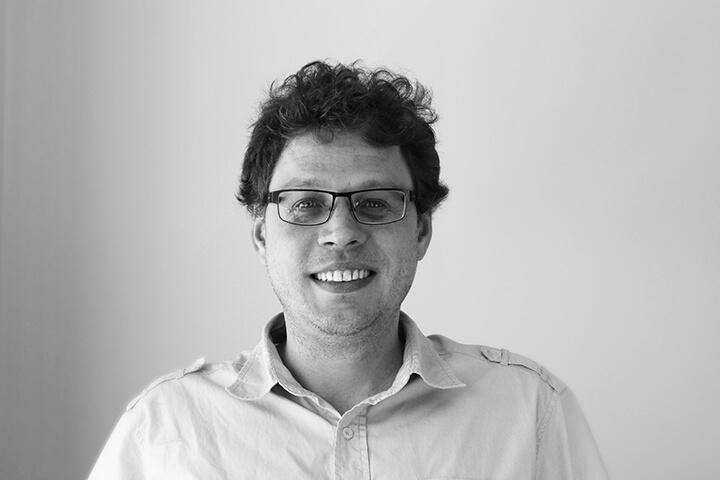 Web Developer
Daniel Costello
Daniel is an experienced Front End developer with extensive knowledge in web technologies. An important asset to our dev team, Daniel works across a range of clients and industry sectors.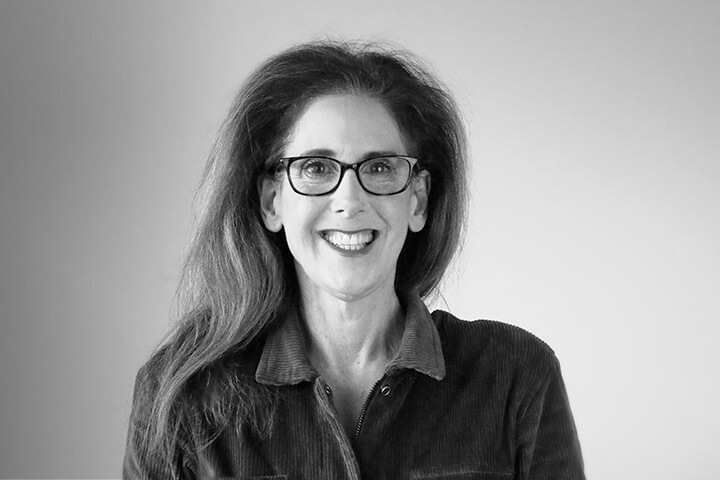 Communications Strategist/Content Writer
Amber Sheldon
Amber is a highly credentialed writer, journalist & public relations expert, with extensive experience in media, including high-profile roles as a national TV & radio producer. Amber creates online content for our clients and develops and implements integrated corporate strategies for brand communication and PR.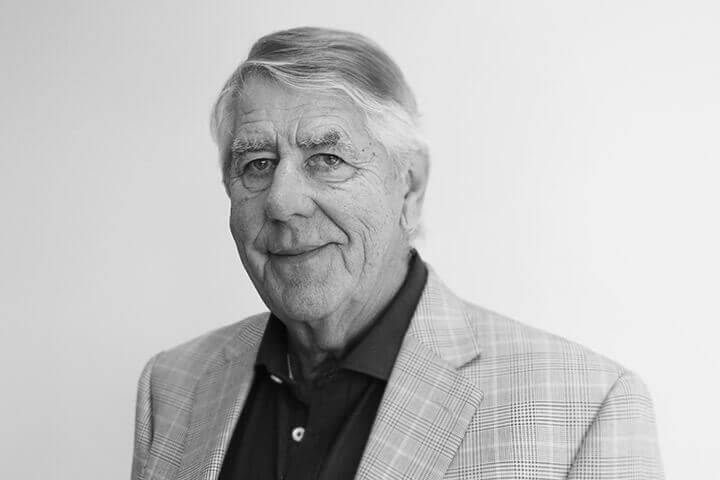 Chief Financial Officer
Brian Lucas
In a career spanning over forty years, Brian has held senior management and executive director roles in large government agencies, managing staff in excess of 5000 people. He has also sat on company boards in law and NFP organisations. Brian manages Lateral's finance, HR & compliance.