Airbridge
Airbridge came to Lateral as a privately owned start-up in the carbon capture/tech sector. They had a dynamic, patented technology – but no name, brand or brand/business development strategy. We ran a strategic session with the company's management team, then developed and implemented tactics and creative tools to drive the fledgling business through its first twelve months of operation.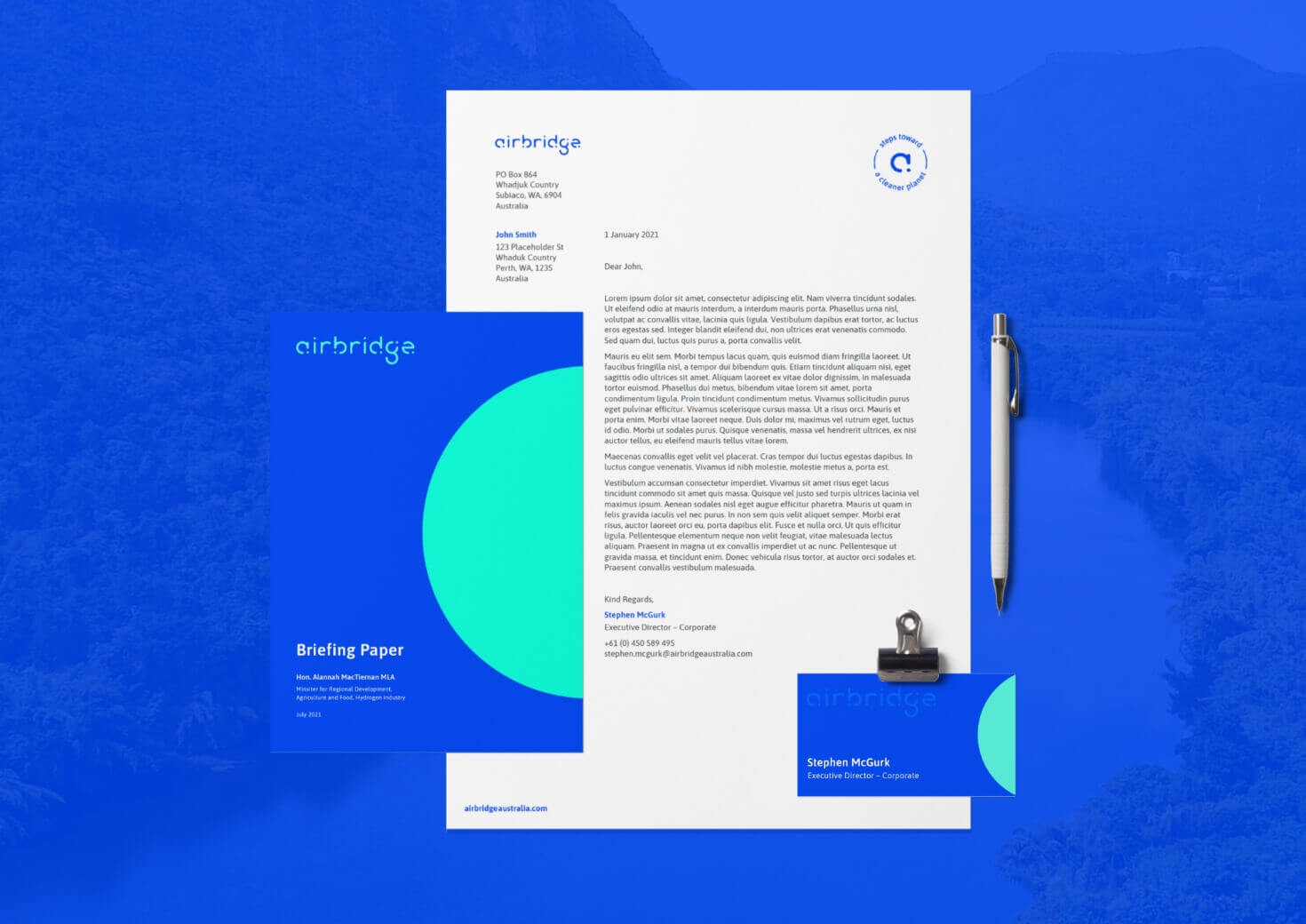 www.airbridgeaustralia.com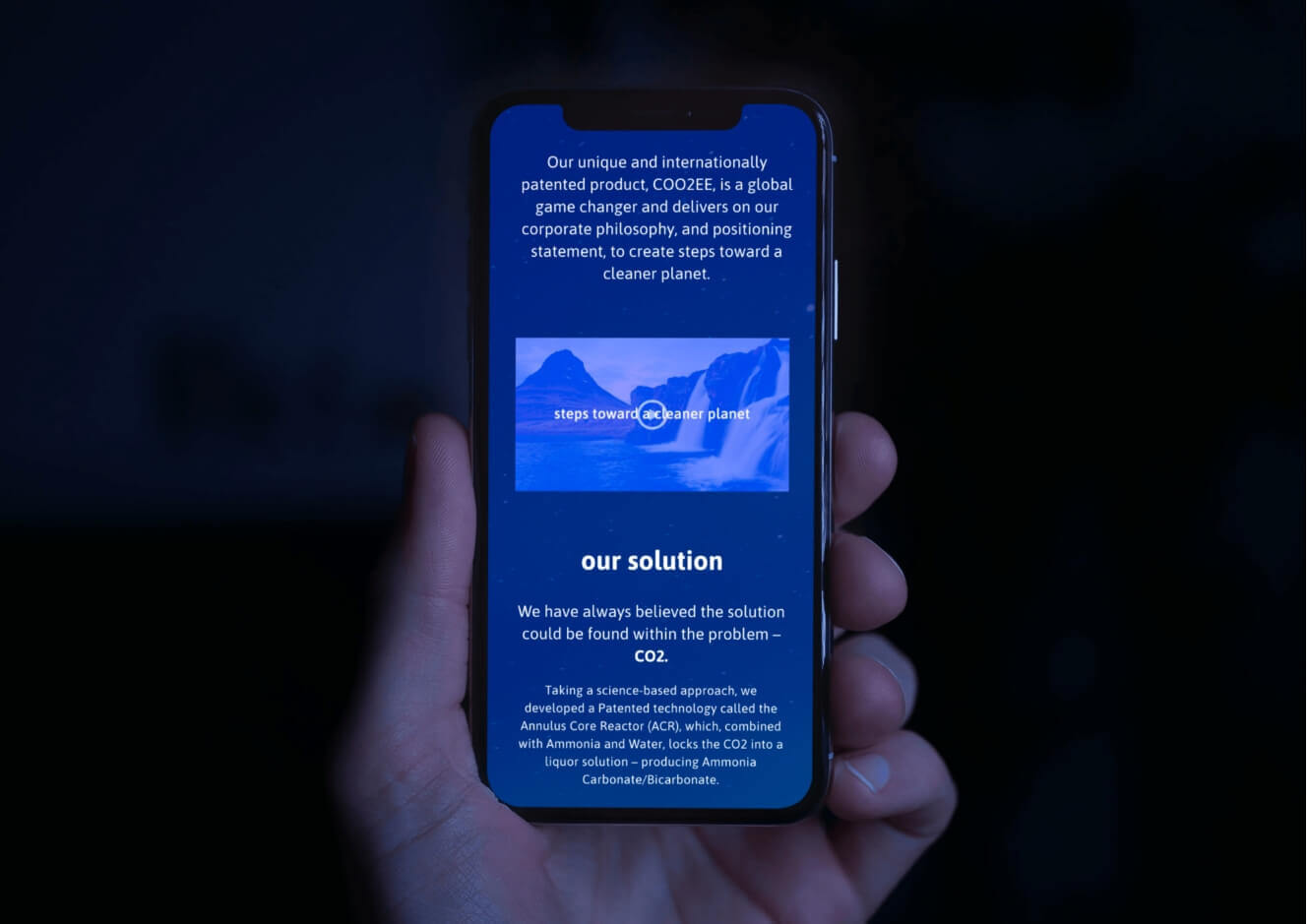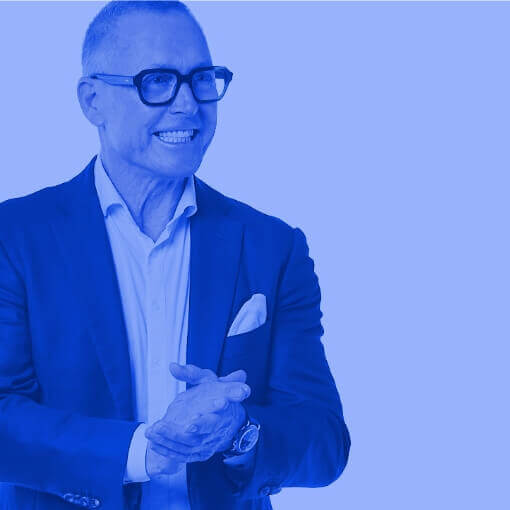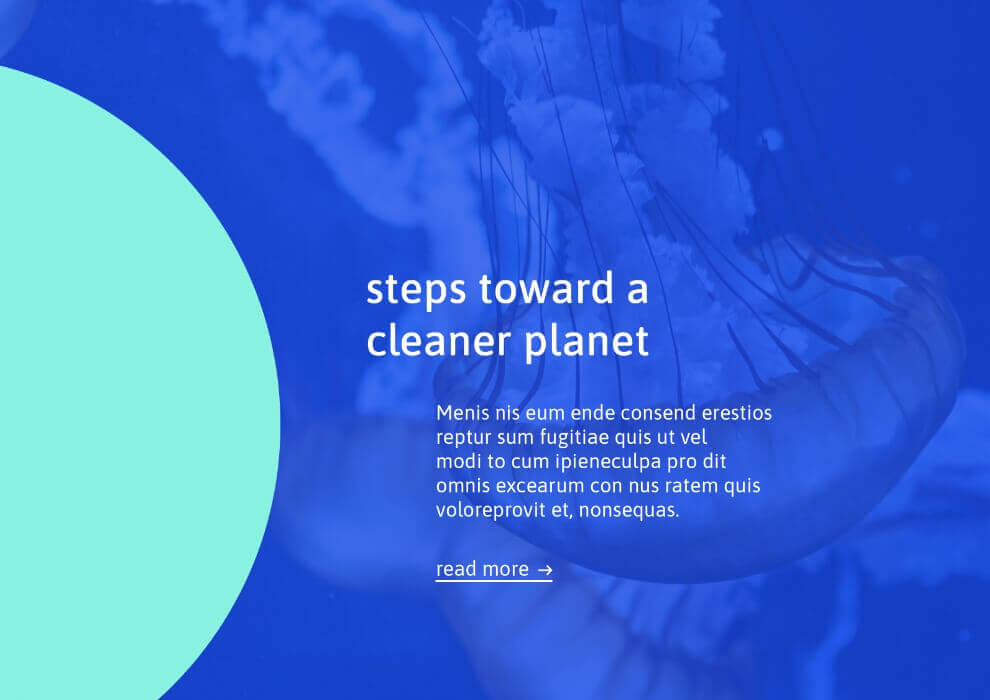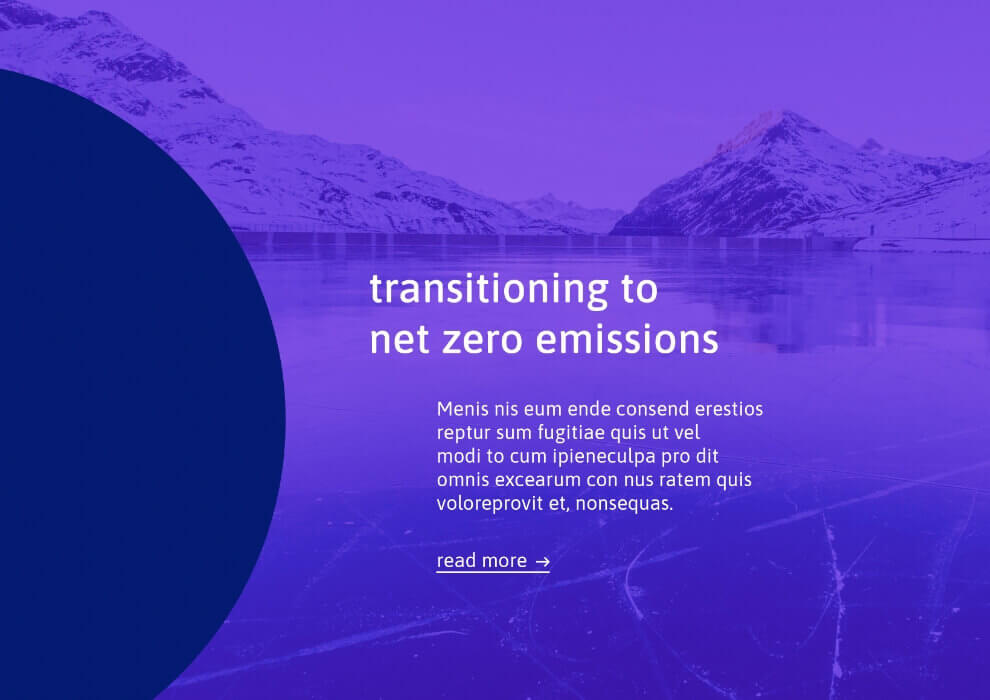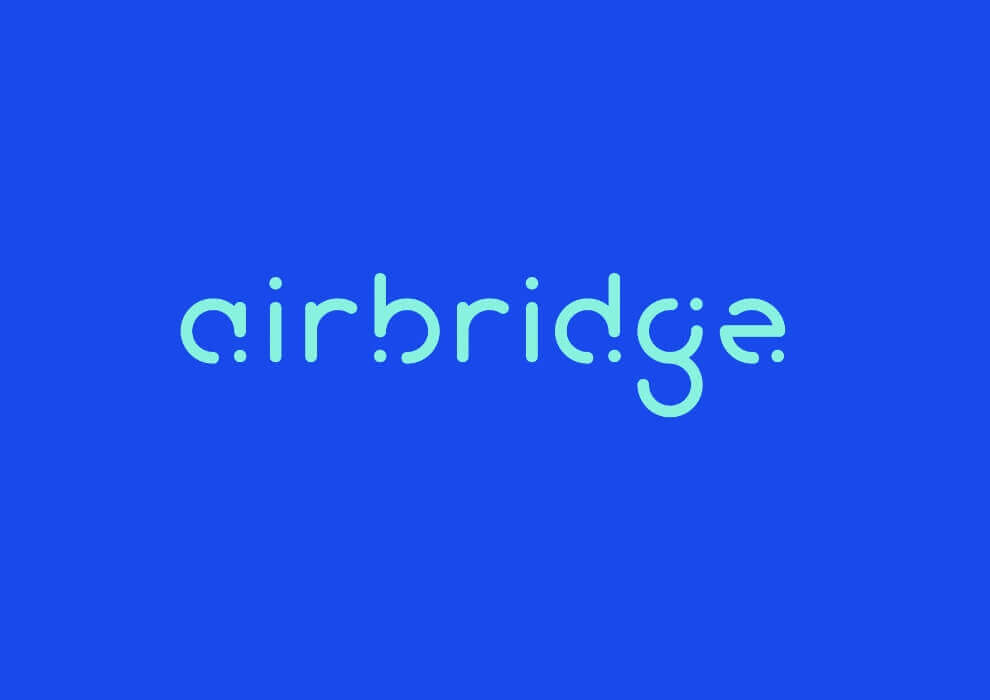 "First up – thank you for your fantastic contribution. This importantly provides a solid foundation and incorporates the design elements which will be necessary. We really appreciate you coming to the rescue at short notice and I agree that initial investor responses should be well received... Fantastic work this week, and we really appreciate your work – first class!!"
Stephen McGurk, Airbridge